Let's get you in character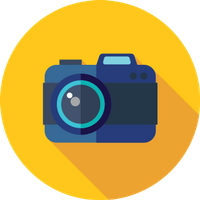 UPLOAD YOUR PHOTO
Send us an in-focus, well-lit photo. The artists know how to make you look good, so don't stress about that.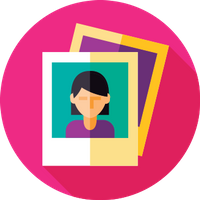 APPROVE YOUR DRAFT
Customers are often surprised how good the first draft is. But you get unlimited edits and redos if you're not happy.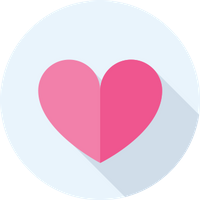 ENJOY YOUR MYMOJI
Put it on Slack. Order stickers from StickerMule. Put it on LinkedIn and Tinder. It works everywhere!
What people are saying about MyMoji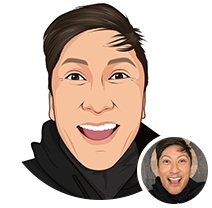 I love my MyMoji. It's great to share with friends. I put it on everything!
- Buddy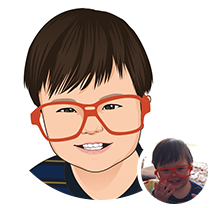 I love the MyMoji of my son Cameron. We use it all the time. It is our go-to gift for other parents.
- Sunny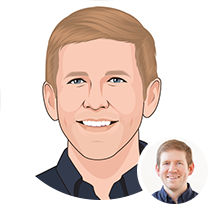 MyMoji looks great at any size! Now I've got an interesting, professional avatar to use everywhere.
- Adam